Welcome to Morgran Mini Storage Facilities Website!
We are a privately owned family operated company subsidiary of Morgar Realty that cares about our tenants! We have 3 storage facilities at strategic locations in Jacksonville Florida to serve you. Southside Mini Storage on 3700 Southside Boulevard, Lakewood Mini Storage on 5550 Stanford Road and Morgran Mini Storage on 6254 Powers Avenue. Thank you for visiting our new Internet site. As an up-to-date business, we want to give you the opportunity to stay in touch with our company and our offers.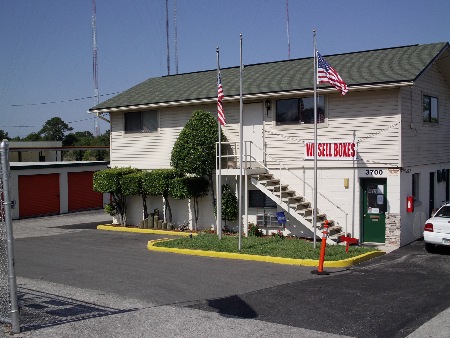 You can reach us at 904-642-4227 and by fax at the 904-646-5960. We are looking forward to hearing from you. You can also contact us at our e-mail address: [rich@morgranmini.comcastbiz.net].

If you are not familiar with our company and your first contact with us is online: We would be pleased to hear from you! Please let us know what your needs and questions are, we will be more than happy to help.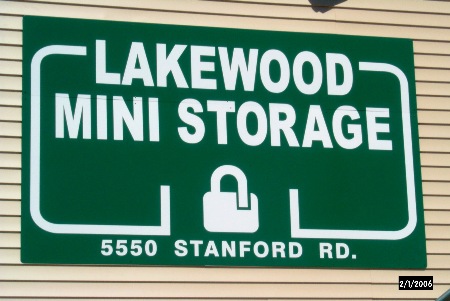 WE NOW SELL BOXES & PACKING SUPPLIES !!

ASK ABOUT OUR MONTHLY SPECIALS!!

SECOND MONTH FREE ON 5 X 10'S AT SOUTHSIDE MINI STORAGE
3700 SOUTHSIDE BLVD!!